Design for a better world.
As designers we are convinced that we can and must act on social, ecological and economical issues. We are capable of designing information and publish it to make people aware of important social matters. We can provide people the resources to take action, engage in conversations and learn from one another.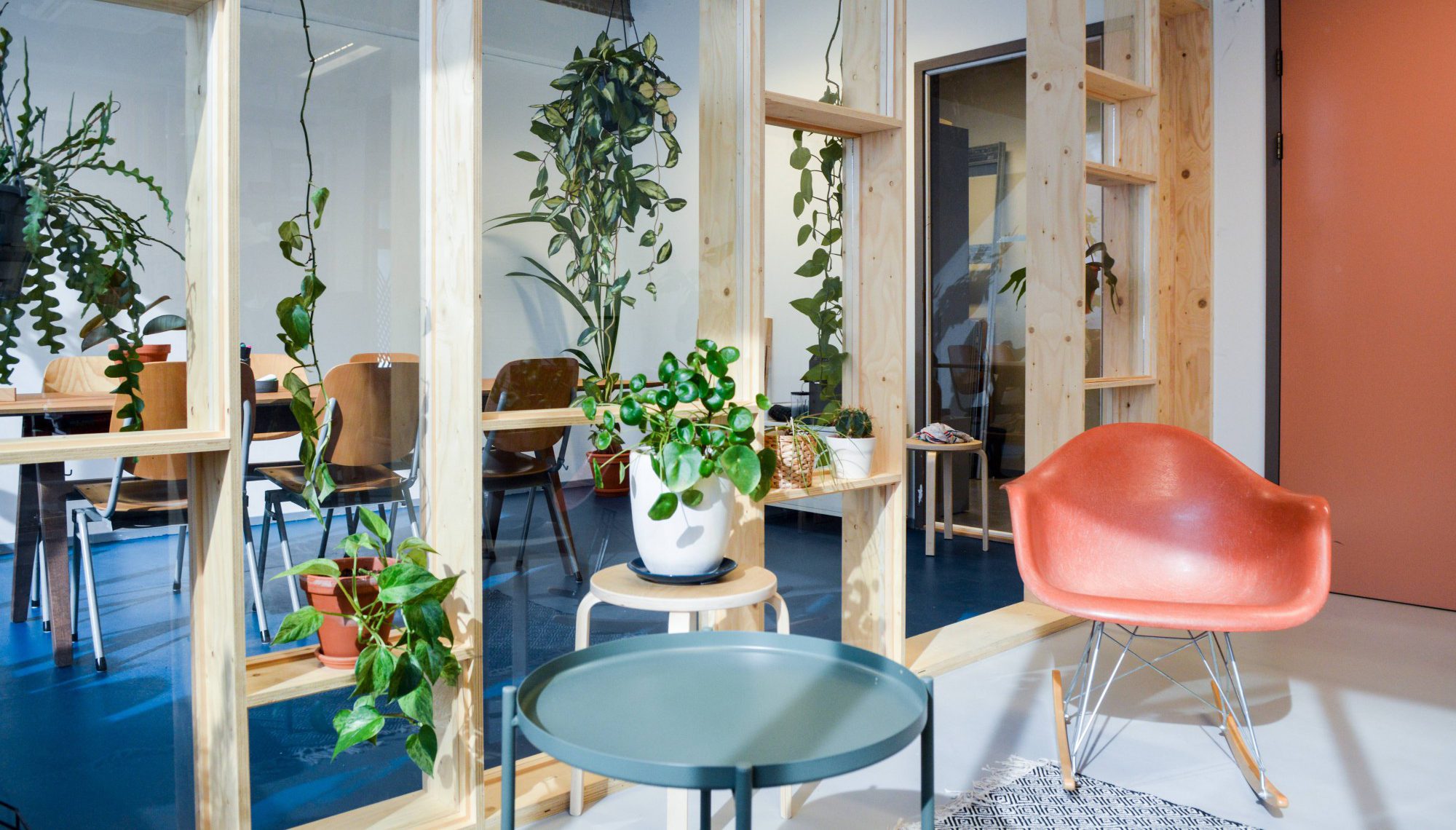 Activation, education, consciousness & connection.
We are a design agency that focuses on experience design through a socially engaged method. We work together with the customer and the target audience, in varying multidisciplinary teams. We approach issues from different angles which always leads to new insights. During the concept development we look for the best ways to motivate people intrinsically, we do this through experiences. Whether this is a product, service, website, event, intervention or environs, the experience of the target audience is always key.
Team